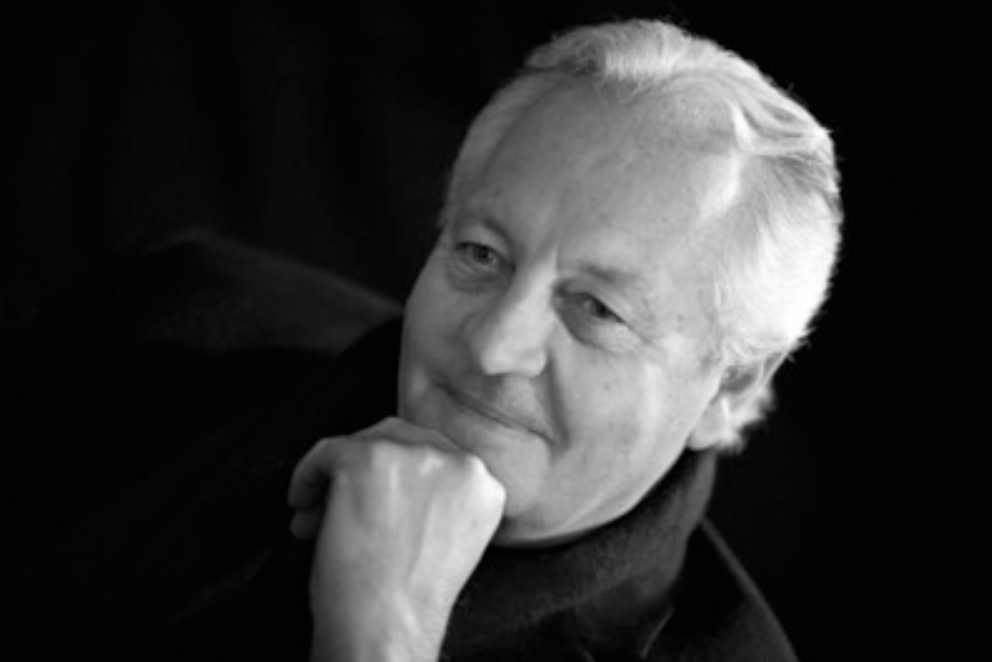 For over 40 years Larry travelled the world working in the media as a writer/photographer/broadcaster, key-note speaker and filmmaker.
His first adventure at age 27 was to Peru in 1976 to explore the Andes and the western reaches of the Amazon. Travelling alone in the Peruvian Andes, Larry was targeted, robbed of his passport and possessions and eventually arrested as an unidentified suspect of drug trafficking, to spend time in a Lima Prison.
Inspired by his experience in Peru and his passion for adventure Larry became interested in investigative journalism which led to working for seven years in co-production with a French producer to make 49 x 1-hour documentaries 'Les Grands duels du Sport'.
https://www.imdb.com/title/tt1003122/episodes?ref_=tt_eps_yr_mr
He made historical documentaries on many international sports with one-on-one interviews with Sports personalities, Royals and political figures. From Captain Mark Phillips, Lord Snowdon, the Duke of Edinburgh, the Kings of Norway and Spain, to Prince Rainier, Arnold Palmer and Nelson Mandela.
Between 2001 – 2008 Larry co-produced Les Grands Duels du Sport ( Great Sporting Duels) for ARTE. A series of famous events featuring boxing stars Muhammad Ali & Joe Frazier, Ironmen Mark Allen and Dave Scott, All Blacks v Springboks, rowing, equestrian and Sir Peter Blake's successful race around the world in the 1989 / 90 Whitbread Round The World Race….'One Outstanding' – https://vimeo.com/508150790
Between 2009 and 2015 Larry took a break to sail around Europe, write a book, and plan a revival in production. The first, a five-part series on the dirty tricks associated with the America's Cup called 'Beneath the Sheets'.
When the opportunity arose in 2016 to investigate the murder of Sir Peter Blake, Larry spent 4 years researching and producing 'The Garden of Evil'.
IN DEVELOPMENT
A 13 part series centred in the Amazon Basin as a spin-off to 'The Garden of Evil'.

'Peristera' a dramatic love story in the Greek islands during World War ll.

'The Wilding story' – An espionage/love story about Anthony Wilding a Kiwi-born Tennis player who won eight Wimbledon tennis titles in singles and doubles between 1907 – 1914.