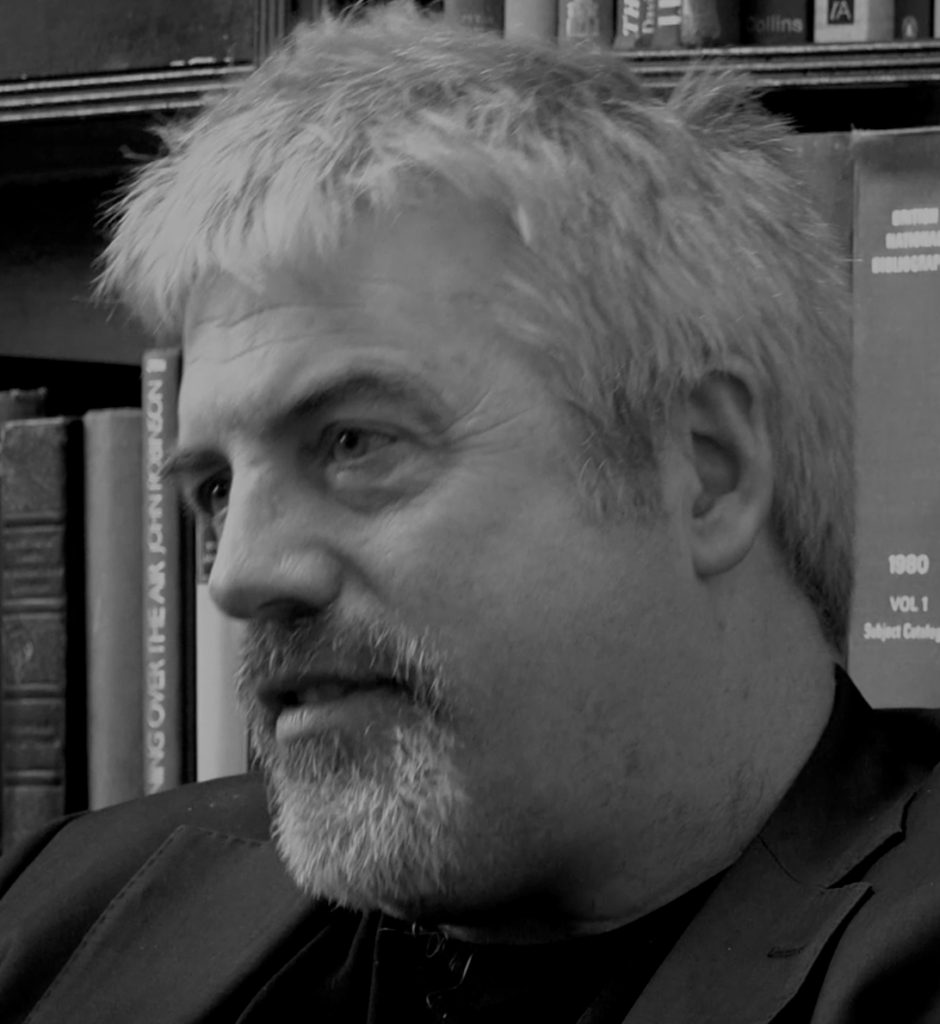 Donal MacIntyre (born 25 January 1966) is an Irish investigative journalist, specialising in investigations, undercover operations and television exposés. He has also worked as a presenter of both television news and documentaries on various UK channels.
In 2001 he investigated the murder of Sir Peter Blake for an episode of the BBC documentary series MacIntyre Investigates. 'Death of a Hero'.
In 2007, Donal directed A Very British Gangster, which premiered at the Sundance Film Festival. From April 2010, he presented ITV's local news show London Tonight for a few months.[1]
Donal has also worked for the CBS Reality channel, including as presenter of the documentary series Donal MacIntyre: Unsolved, which looks at unsolved criminal cases such as abductions and murders.
2019 / 2021- As an Associate producer of The Garden of Evil, Donal joined the production as presenter, to further analyse how Organised Crime in the Brazilian Amazon may have been involve in the attack of Seamaster which resulted in the murder of a UN Special Envoy for the Environment, Sir Peter Blake.