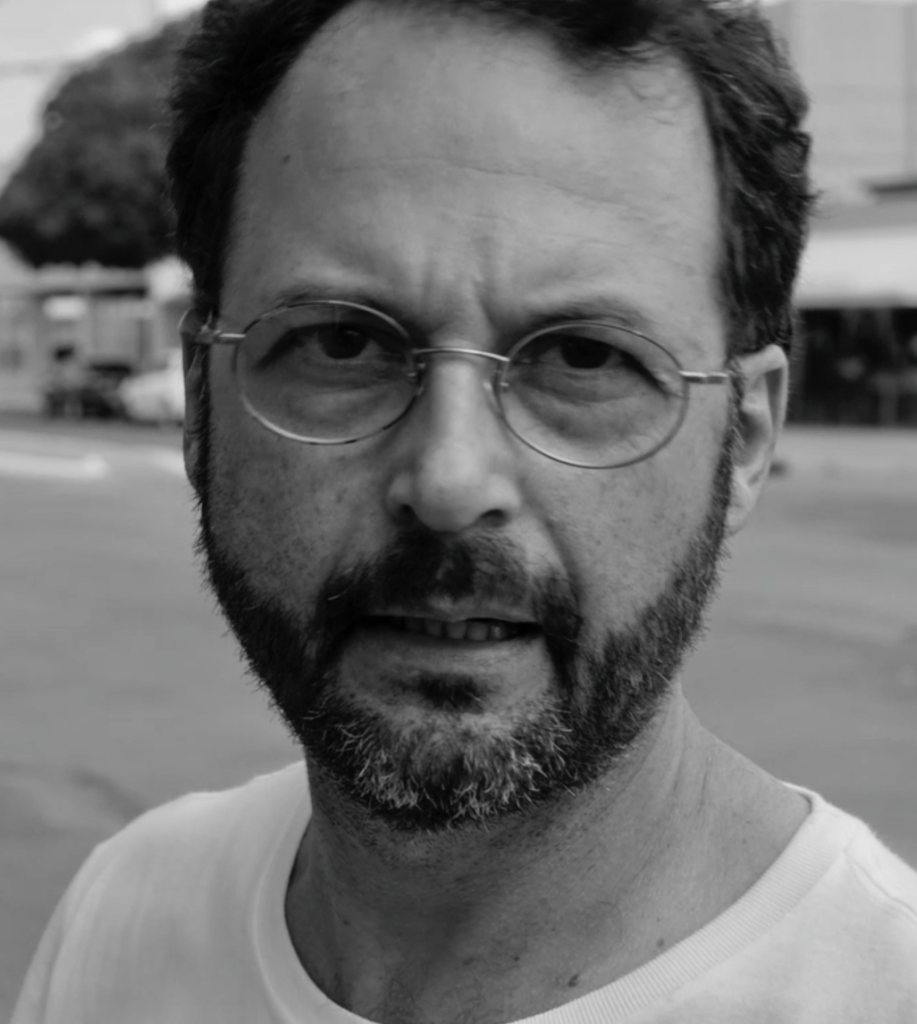 Based in São Paulo and Rio, journalist Caio Vilela works as a TV fixer and field producer for foreign film crews producing content in Brazil and South America.
With 30 years experience on the road, having travelled over 100 countries as a reporter, photographer and travel guide, and extensively around Brazil and South America as a TV fixer, he is able to quickly organize productive field trips, with build up expertise on filming in the Amazon region and among indigenous tribes, as well as interviews with politicians, artists, sportsmen and other celebrities.
Among frequent clients are NatGeo, Animal Planet, Discovery, History Channel, ABC News (United States), YLE (Finland) , ARTE (France-Germany), ARD (Germany), CBC (Canada), ABC (Australia) and CNN Español (based in Miami), SBS (Australia), Mediawave (New Zealand), TV2 (Denmark), CNN Japan and Channel 4/BBC (UK).
Between 2019 and 2021 Caio was employed by New Zealand production company Mediawave Productions to successfully facilitate security and access to various government authorities, protagonists, venues and locations through the Brazilian Amazon.